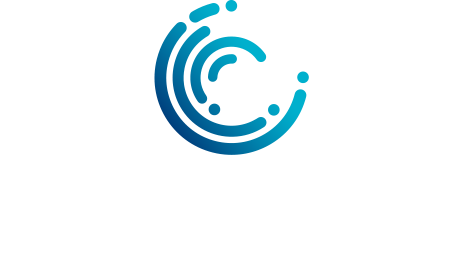 SYNCRONYS (formerly the Lovelace Clinic Foundation d/b/a New Mexico Health Information Collaborative NMHIC) is a private not for profit organization formed in 1990, aimed to improve New Mexico's healthcare for all New Mexicans.

NEW CMS CONDITIONS OF PARTICIPATION REQUIREMENTS — ADT NOTIFICATION
Recent changes to the CMS conditions of participation for hospitals—including psychiatric hospitals and critical access hospitals (CAH)—require a means to notify downstream providers of admissions and discharges. SYNCRONYS has partnered with Collective Medical to add a new program to its platform to fully ensure its client partners meet and exceed both the letter and the spirit of these new requirements.

LIMITED-TIME FUNDING TO SUPPORT COSTS FOR INTERFACE & WORKFLOW INTEGRATION TO BECOME A FULL-DATA PROVIDER TO THE HIE
With this funding from the New Mexico Human Services Department SYNCRONYS is able to provide support for an interface and workflow integration to become a full data provider to the state health information exchange. The involvement of your health care facility will improve the HIE for health care providers and patients throughout New Mexico.

AGGREGATED LONGITUDINAL CLINICAL RECORD
DIRECT SECURE MESSAGING
PATIENT ALERTS AND NOTIFICATIONS
DATA ANALYTICS
PUBLIC HEALTH REPORTING
High Value Use Cases
Customizable Data Analytics Dashboards
Interface and Workflow Integration
the new brand of the New Mexico Health Information Collaborative
– where better data means better health.
SYNCRONYS is the State of New Mexico's designated Health Information Exchange (HIE). SYNCRONYS provides access to the aggregated longitudinal clinical record, patient alerts and notifications, data analytics and public health reporting options; and additional value-added features including high value use cases and data analytics dashboards will be available for users.
SYNCRONYS EXECUTIVE LEADERSHIP
Thomas D East, Ph.D: Chief Executive Officer and Chief Information Officer
Terri Stewart: Chief Administrative Officer
Dale Alverson, MD: Chief Medical Informatics Officer
FOR INQUIRIES RELATED TO SPECIFIC AREAS