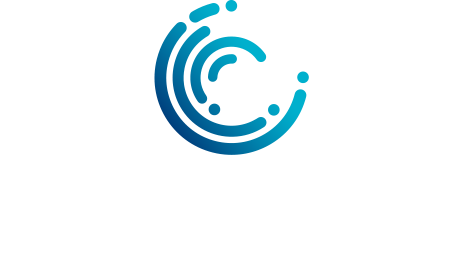 SYNCRONYS is a not-for-profit organization, aimed to improve New Mexico's healthcare for all New Mexicans
Welcome to SYNCRONYS, the State of
New Mexico's Health Information Exchange (HIE)
Healthcare coordination, accessing and sharing data is critical
to improving wellness for all New Mexicans
The delivery of healthcare is transforming into a patient-centered and value-based system, which requires changes in the sharing of health information to enhance the patient's experience, improve health outcomes, and reduce costs. Health Information Exchange (HIE) is critical to this transformation for a variety of health care stakeholders (clinicians, laboratories, hospital, pharmacy, health plans, payers and patients).  SYNCRONYS, the designated HIE for the State of New Mexico, understands the importance of continuously evolving the health information sharing ecosystem to engage all stakeholders successfully and sustainably in the process of health information sharing.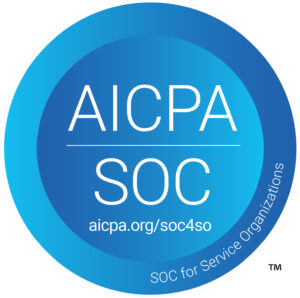 Clinical Portal Access

Aggregated Longitudinal Clinical Record
Access to Prescription Drug Monitoring Program
Access to Quality Diagnostic images
Patient Alerts and Event Notifications
High Value Use Cases
Data Analytics and Insights

Interoperability Solutions
Direct Secure Messaging
Public Health Reporting
High Value Use Cases
Customizable Data Analytics Dashboards
Interface and Workflow Integration

The New Mexico Solution integrates with the hospital EHR to automatically deliver required event notifications to identified primary care and post-acute providers—without the need to change existing workflows.
A patient arrives at a hospital that utilizes Collective Medical's event notification service. The hospital follows its standard registration processes, and an ADT message containing the patient's demographic information, primary care provider, post-acute relationship(s), and encounter specifics is delivered to Collective.

Collective normalizes the incoming ADT message and merges the data with an existing patient profile if one exists. Collective's intelligent analytics review the encounter information to see if any entities on the network who are utilizing Collective's other programs— Emergency Department Optimization, Substance Use Disorder Support, Behavioral Health Coordination, Patient Safety and Workplace Violence Prevention, Readmissions Reduction, or Bundled Payment Coordination—are positioned to influence outcomes for the patient.

The message is analyzed to determine whether a do-not-notify or patient opt-out flag has been added by the hospital. If so, notifications are not sent to downstream providers, and the encounter along with the reason a notification was not delivered is logged in the platform for future audit reporting.
The information provided in the ADT message is utilized to identify the patients' preferred primary care (or other relevant) provider and the patient's post-acute care providers in either NPPES or within Collective's own provider directory service and attempts to deliver the notification according to each entity's previously selected preferred delivery method.

If the recipient has not previously selected a preferred delivery method, the notification will be held in a queue for one week or until a preferred delivery method is chosen. If one is not selected within the holding period, the notification will be delivered according to the hospital's indicated delivery method.

Notifications are delivered to recipients according to their preferred delivery methods. The notifications sent are logged, and read receipts are tracked for future reporting.

Audit logs are created for program participants at regular intervals, formatted according to CMS requirements.