SYNCRONYS HIE Seventh Annual Users' Conference
SYNCRONYS 7th ANNUAL CONFERENCE
THEME: Connect. Contribute. Collaborate.
The SYNCRONYS annual conference will connect current and potential users with those efficiently using the HIE. Learn how you may contribute and hear from leaders who successfully use healthcare information to improve access to and quality of care throughout New Mexico. We invite you to come collaborate on how to remove barriers, absorb best practices, and understand from our experts.
KEYNOTE SPEAKER: Patrick M. Allen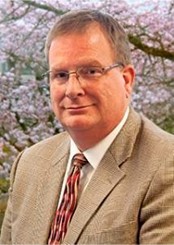 Patrick M. Allen was appointed by New Mexico Governor Michelle Lujan Grisham in January 2023 to serve as the Cabinet Secretary of the Department of Health. Allen oversees the New Mexico public health system, statewide epidemiology and emergency response services, the state scientific laboratory, services for New Mexicans with developmental disabilities, statewide health facility regulation, and the operation of seven residential care facilities, including the Behavioral Health Institute and the New Mexico State Veteran's Home.
DATES: October 5 – 6, 2023
Sessions will be held the afternoon of Thursday, October 5th, and the morning of Friday, October 6th. Sessions will be available both in person and via Zoom.
Attendees are encouraged to stay and enjoy the Albuquerque International Balloon Fiesta immediately following!
Breakout sessions will be held on the 5th (in-person attendees only), and will cover the following topics:
42 CFR Part 2
Managed Care Organizations
Social Determinants of Health
LOCATION: Sheraton Albuquerque Uptown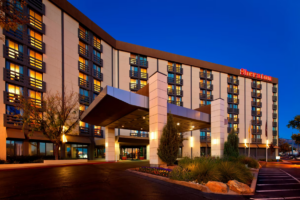 2600 Louisiana Blvd. NE, Albuquerque, NM 87110 (1-800-252-7772)